UK childcare and education provider Childbase Partnership has announced a radical new commitment to achieve a net-zero carbon footprint across its nurseries and head office by 2030.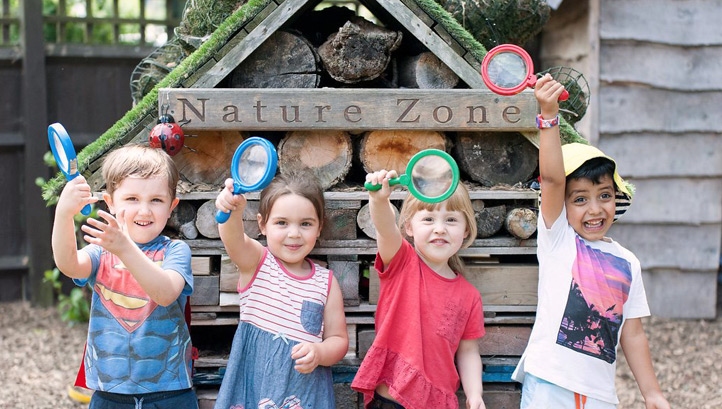 The company has pledged to achieve net-zero emissions across its 43 nurseries and head office following a year-long analysis piece with certification organisation The Planet Mark. The target covers direct and associated emissions.
Childbase Partnership is working on Planet Mark's Zeroby30 scheme to develop a 10-year strategy to create and implement a roadmap of zero-carbon solutions. Zeroby30 uses a methodology to identify the practical actions needed to net-zero emissions over the next decade.
The organisation has also uploaded the new commitment to edie's Mission Possible Pledge Wall, joining more than 110 other businesses in making transformative sustainability commitments.
"As early years providers we have always recognised, and wholeheartedly accepted, our responsibility to create a healthy environment for our children," Childbase Partnership's health, safety and environment director Mark Bird said.
"We are in the midst of a climate crisis so now is the time for bigger ambitions and revolutionary changes. We are proud to partner The Planet Mark in taking transformational action to achieve meaningful change."
Childbase Partnership runs 43 day nurseries throughout the South of England, providing for nearly 6,000 children aged between six weeks to five years and has been a Sunday Times top UK workplace for 13 years.
The company has been sourcing renewable energy for 18 years and sends zero waste to landfill. More recently, it has partnered with Keep Britain Tidy's Eco-Schools scheme and was the first major client of a disposable nappy recycling scheme.