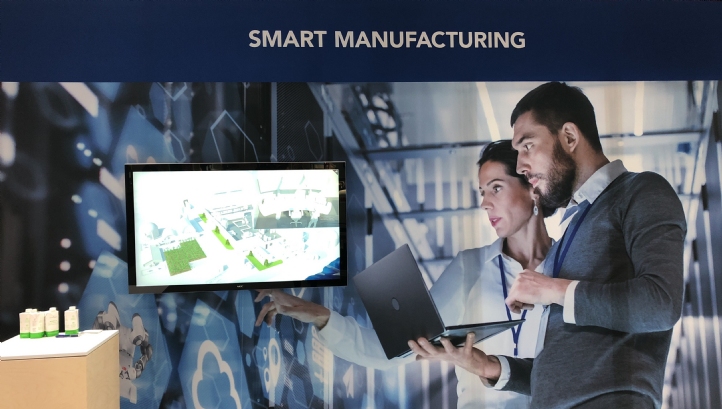 The demand for companies to disclose more information regarding the social and environmental credentials of their products and services has grown rapidly in recent times, and is only set to become weightier as digitisation continues.
It is hardly surprising, then, that technologies which help stakeholders to digitally track information regarding supply chain sustainability, recyclability and nutrition are emerging at a pace. One of the most recent developments in this field comes from Tetra Pak, which this week unveiled its "connected packaging platform". The tool links individual codes printed on drinks cartons to digital information bases, accessed by scanning the code using a smartphone or tablet.
Once a code is scanned, the platform user will be asked whether they are a producer, retailer or shopper. Producers will be given access to historical end-to-end tracking information, while retailers will be able to view real-time supply chain insights and access a system which alerts them when issues occur. Shoppers, meanwhile, will be told where the product's raw materials were farmed, where it was manufactured and how to recycle its packaging. The launch follows successful trials among retailers and milk and juice brands in Spain, Russia China, the Dominican Republic and India.
Source: edie